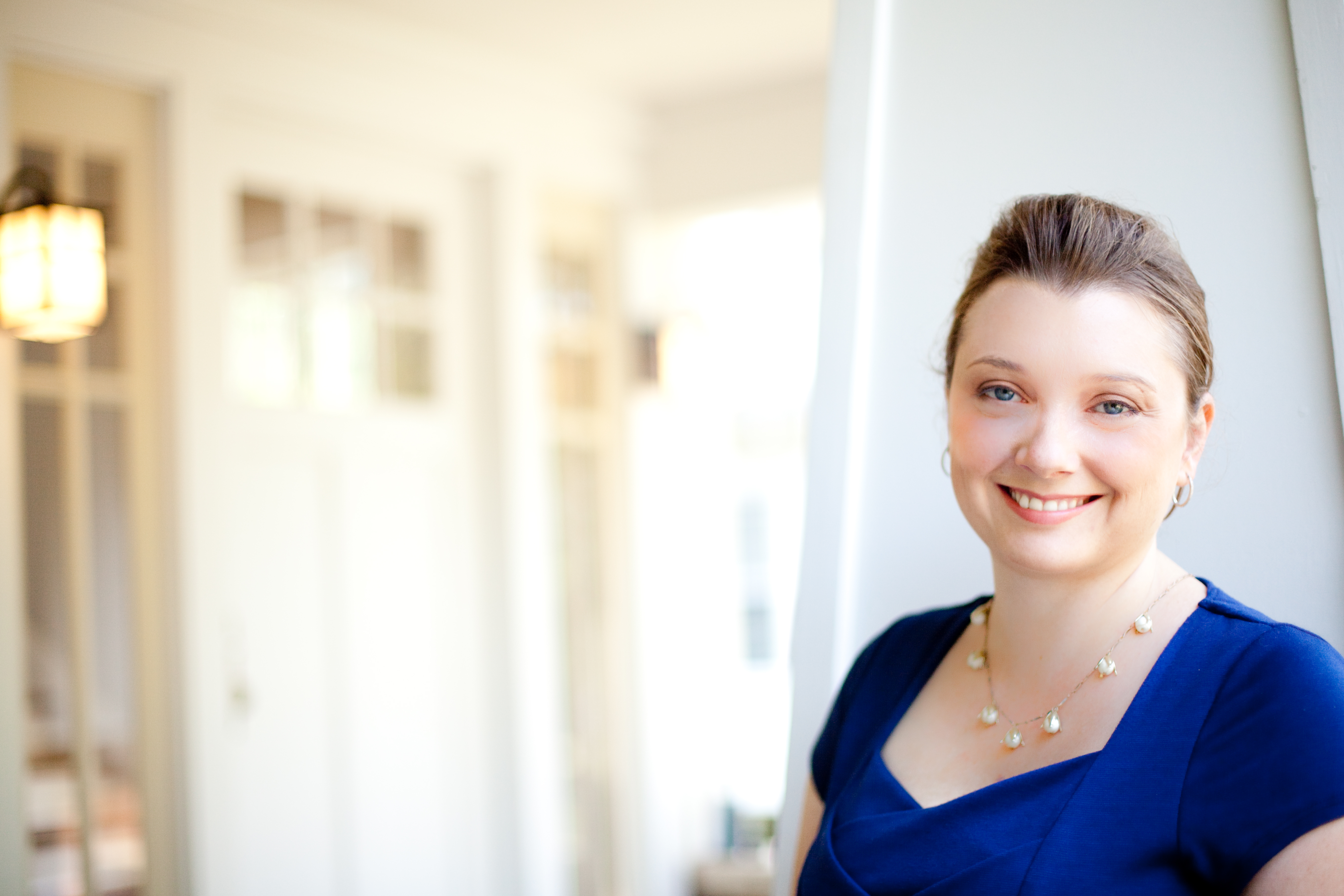 Theresa Sicinski loves her job, playing matchmaker between buyers and homes. As a transplant from the East Coast, she knows the trials that are associated with moving across country. She eases those burdens by connecting new residents with the resources available.As a Bloomington, IN area expert, Theresa is able to share her extensive knowledge of the community. As a listing agent, Theresa knows how to present your home as more than just 4 walls. She gets to the heart of the matter, and finds the unique details that have the power to convert your house to someone else's home.
Prior to her career in Real Estate, Theresa earned an undergraduate degree in Economics, from Temple University's Fox School of Business. Her comprehensive business knowledge coupled with her economics-based education benefit clients every day. She can clearly evaluate and explain current market trends, properly analyze the value of a home within the Bloomington market, and educate her clients about different financing options.
Theresa's professionalism and her personal attention to each and every client define her mission and success in real estate. Theresa knows firsthand how overwhelming and stressful a real estate transaction can be. Her goal is to minimize your stress by facilitating a smooth transaction. As your agent, she will walk you through every step of the transaction. No question or concern is too big or small for Theresa, so you can be confident that you will get the responsiveness you need to feel confident in your real estate transactions, beginning to end.